Hire Purchase Solution
Create dealer customer name and search the customer history very easily.

Manage the dealer customer data and find out the customer solution very easily.

Create the product listing for Motorcycle and Car.

Manage the product data and find out the product data very easily.

Customer can handle the product detail with chassis number and engine number.

Customer can sell the product by branch.

Main Office can handle the all branches.

Product can transfer branch by branch.

Sales process has Credit sale, Cash Sale, Hire Purchase Sale.

Now a day most of the people are interested in hire purchase.

So that hire purchase is the best solution for the business.

Purchase process has credit and cash.

Purchase department can decide with their dashboard.

Accountant can produce Payable and Receivable Report.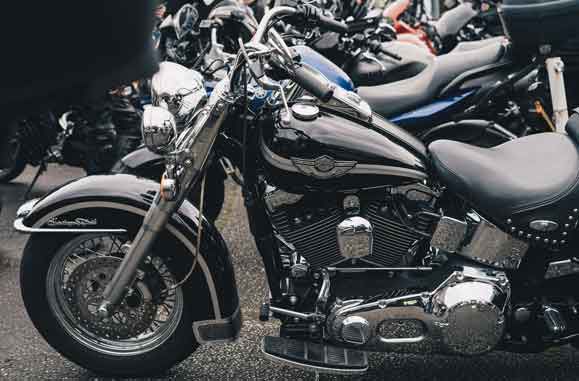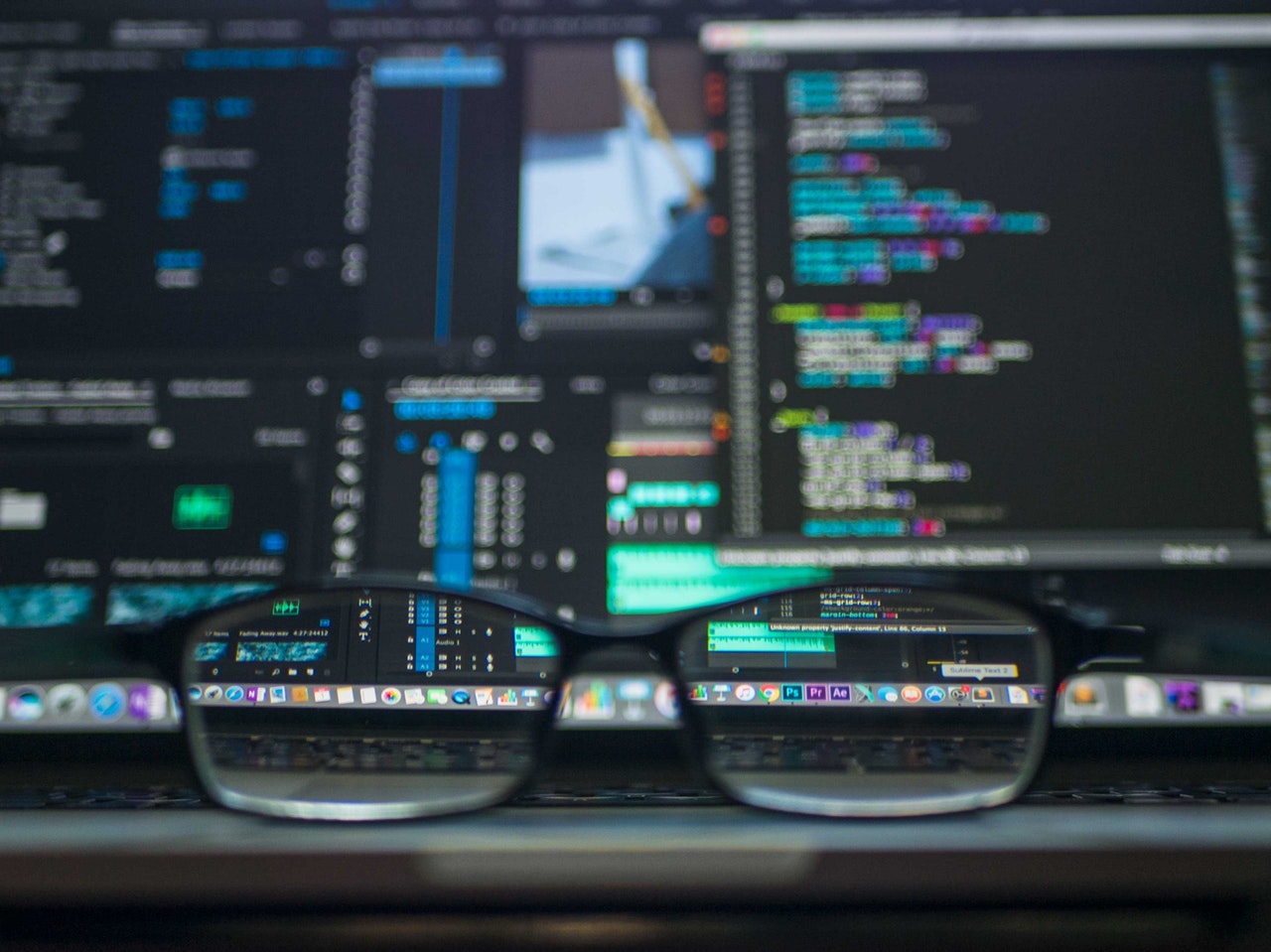 Web Development
Pre sale consulting.

We make Sign Contract with customer.

We show 5 web design for customer to choose.

Make Software architect design presentation for a design.

We make a prove of concept to develop.

In website training we give
-User manual and
-Business Process Document.

Project Sign off.